We don't offer pre-packaged care plans – everything we deliver is carefully considered and utterly bespoke.
When you contact us contact us  for an initial consultation, we'll discuss what's important to you, such as your health and wellbeing needs, any domestic requirements, your interests and hobbies and how we might help make your life more comfortable. This enables us to create your bespoke care plan, which we'll use to handpick the staff most suited to you and able to fulfil your needs.
Click on any of the services below to find out about them in more detail.

Personal Care
Discretion, respect and kindness are of the utmost importance to us when assisting you with those daily tasks related to your personal care.
Some of the services we offer include:
Bathing and showering
Continence and/or catheter care
Help with feeding
Administration of prescribed medication
Make-up and hair care
Help with getting dressed
Complex care such as percutaneous gastrostomy care, stoma care and nasopharyngeal suctioning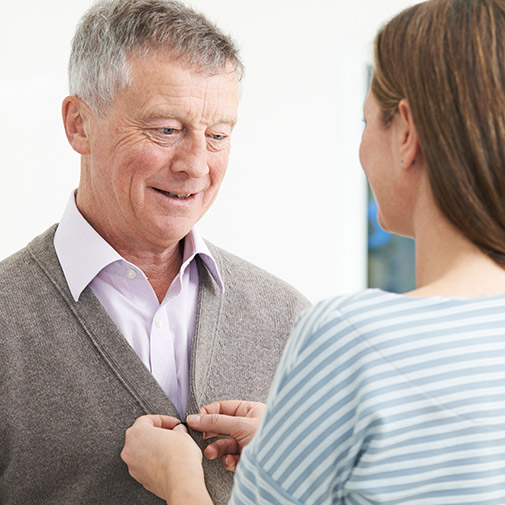 Nursing Care
Our nursing staff can provide compassionate and professional care for individuals with complex or chronic conditions. All our nursing staff are registered with the Nursing and Midwifery Council and undergo regular competency checks.
Some of the services we offer include:
Medication management
Wound dressing
Fertility treatment support
Stoma care
Complex needs care
Administering injections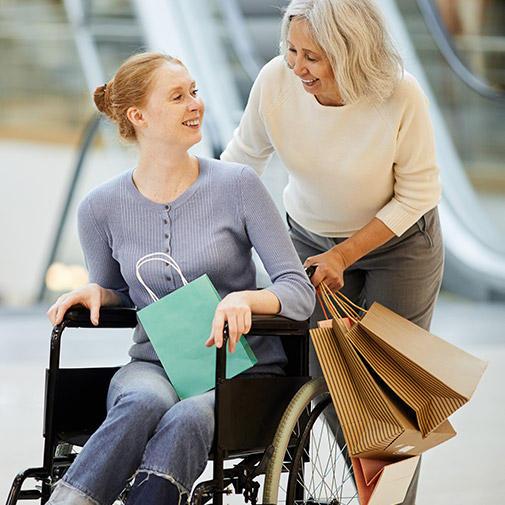 Domestic Services
Whether you want time to focus on other priorities, or you're in need of an extra hand around the house, our staff can do as little or as much as you like to help with the smooth running of your household.
Some of the services we offer include:
Household cleaning
Changing bed linen
Laundry and ironing
Shopping
Preparing and cooking meals
General tidying
Dog Walking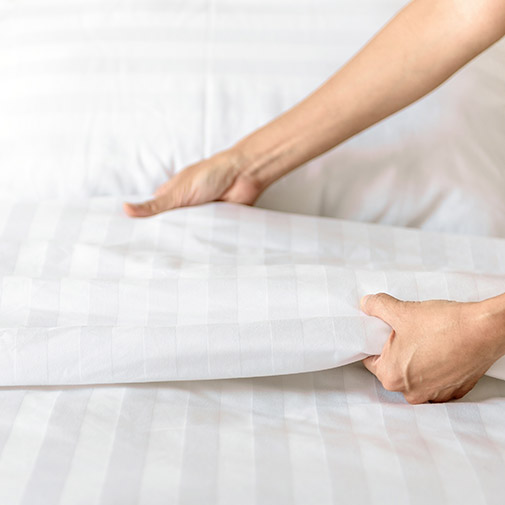 Respite Care
Whether you plan in advance, or require more urgent respite care, we can find the right person or team to look after you or your loved one, helping to put your mind at ease.

Care Management
Our office staff are highly competent and knowledgeable when it comes to the important aspects of care management. From arranging medical appointments or occupational health assessments, to the ordering and collection of medication and medical equipment and any transportation required, we can ensure everything is being done to meet your health needs.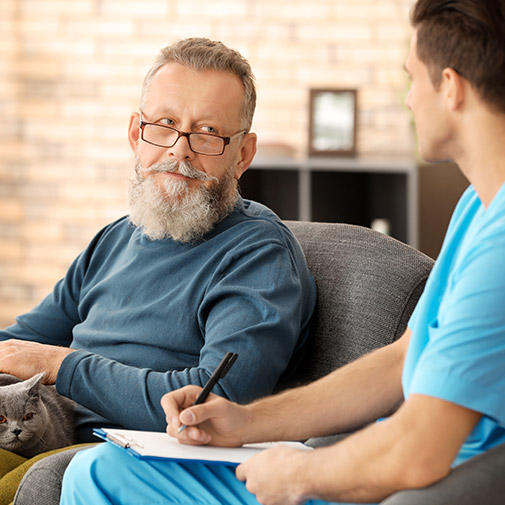 PA Services
Our staff can provide you with a full personal assistance service. By taking care of day-to-day tasks, we can help you manage your time more efficiency, and relieve you of the burden of administrative duties.
Some of the services we offer include:
Organising household bills
Managing home maintenance
Holiday bookings
Dinner reservations
Gift buying
Purchasing theatre tickets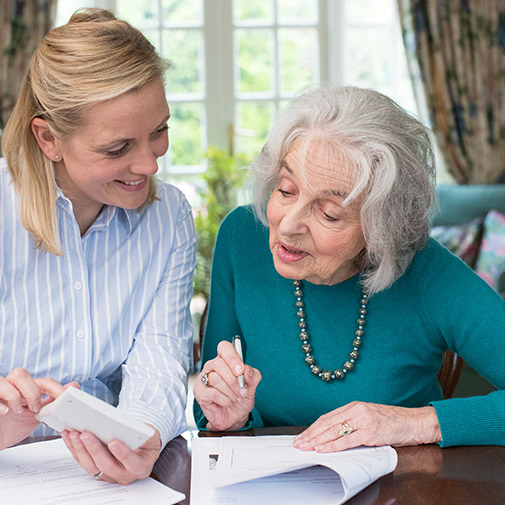 Companionship
We offer companionship to those who are lonely, socially isolated, or would just like a friendly face to keep them company at home.
Your companion carer will be especially chosen for you, based on your likes, dislikes, interests and personality.
They can support you with hobbies and activities, accompany you to restaurants or social events, or simply converse with you in the comfort of your own home.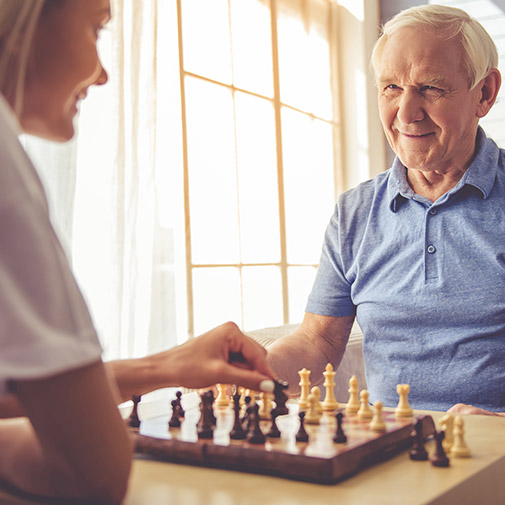 International Care
Whether you're in the country visiting or need to travel abroad for a trip or a holiday, our international care service provides dependable, caring support – wherever you need it.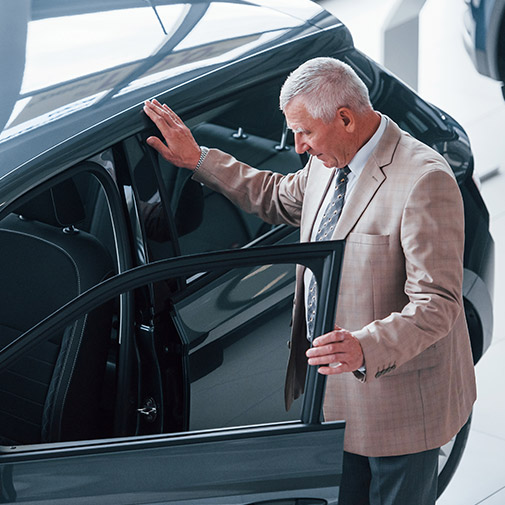 Live-In Care
If you require 24/7 support, we can provide you with live-in care staff, giving you access to professional care in the comfort of your own home. With a more holistic service, our live-in care staff can help with daily routines and everyday tasks, as well as providing physical and emotional support.