Our Clinical Director,
Jade Hill, outlines the Knightsbridge Care approach: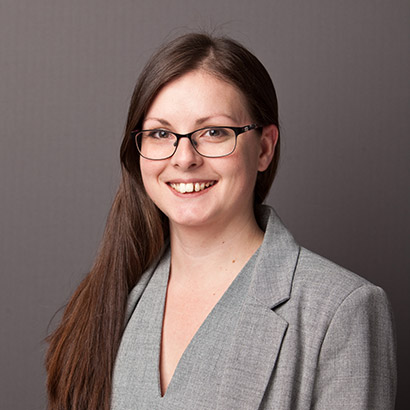 Bespoke
When it comes to care we don't believe 'one size fits all'. Whether you require one-on-one support or a team of staff, our bespoke and tailored approach prioritises your individuality and independence – helping you continue living the life you know. We even provide a 24 hour on-call service so we are always by your side.
Lifestyle Care
We want to help you maintain your quality of life. Alongside your health and wellbeing, our staff can also travel with you, offer domestic assistance and accompany you to any regular or one-off social events. Our overall aim is to optimise your health,
independence and happiness.
Discreet Care
Maintaining discretion is of utmost importance. We listen to your choices, such as whether you prefer care staff to be in uniform or smart dress. We also take confidentiality seriously and are happy to sign non-disclosure agreements if and when required.